Divorce Mediators in Denver, CO
Leslie Hoffman has been helping couples "consciously uncouple" for 25 years. Long before it was fashionable, The Center for Divorce Solutions was on the leading edge, helping couples create mutually beneficial agreements for separation, and optimizing parenting plans to mitigate confusion and co-create solid, safe, loving best practices for the family moving forward.
Whether you and your spouse are separating amicably, or so furious that you'll need to mediate in separate rooms, A Center for Divorce Solutions is here to support you through every aspect of the process. As impartial and trustworthy guides, we'll help you understand your legal rights, work with you to equitably divide assets and debts, determine spousal maintenance and child support, help you create smart co-parenting plans and strategies, and prepare all of the documents required by the court.
We pride ourselves on helping couples move through the details of divorce in a way that feels fair and functional, so you can get on with your healing and dreaming up a better tomorrow. Contact us for all aspects of separation mediation, including general divorce mediation, document preparation, asset division, spousal maintenance, parental responsibility management, post-decree mediation, and more.
But Don't I Need a Lawyer?
While movies and TV have trained us to go looking for the nastiest divorce lawyers, and to demolish our former spouse in a court of law, the reality is that Colorado courts require most divorcing couples attempt mediation services as a first step. Colorado is a no-fault state, meaning you don't get a "leg up" on your spouse if they wronged you in some way that isn't criminal. The State has clearly defined parameters around the division of assets and debts, spousal support (maintenance) and child support, which no lawyer or separation mediator can impact without the consent of both parties or an Order of the Court.
At A Center for Divorce solutions, we regularly collaborate with lawyers when their negotiations reach a stalemate, or when the courts redirect their clients back to mediation services. We get a ton of referrals from lawyers and have nothing but respect for the profession. That said, it's fair to assume that a lawyer will be more expensive and the process considerably longer, and generally adversarial.
Alternatively, the mediation process tends to be empowering and restorative. Mediation invites you to advocate for those things that are truly meaningful to you – to ask for and negotiate around those points that feel essential to moving forward, and to concede those points that just aren't a high priority. As divorce mediators, we're your neutral support system in the process and we don't leave the table until both parties are clear on and comfortable with the agreement. In our 25+ years, we've seen hundreds of couples blossom in this process, relearning how to communicate, gaining the confidence and cooperation needed to effectively co-parent, and even moving forward as friends!
Work With Us
If you have questions, or want to get on our schedule, give our professional mediators a call at 303-377-2295 or use one of the contact buttons on the site to send an email. We know how much courage it takes to take that first step, and we're committed to connecting in 24 hours or less. Here's a basic outline of how it will go:
As a neutral party, we want to make sure that both you and your spouse feel that we're a good fit to help you through this process. If you've determined that from this website, great! If you have more questions, we're happy to chat with you together, or individually by phone or email.
We will provide you with a concise list of all the information and paperwork that needs to be gathered prior to mediation. This process is presided over by the courts, and requires you to be thorough and transparent.
Based on the time needed to gather your documents, we'll set up your first mediation session. On average, our mediation services come to a positive agreement within two sessions. Your level of preparedness and your willingness to negotiate will determine how long the process takes.
Once you and your former partner have agreed on the terms, we will carefully prepare all the documents to be filed with the court. Both parties will sign and submit those documents, rendering your agreement a legal contract with all appropriate penalties for breaking said contract to be governed by the State of Colorado.
Should you wish to adjust your agreement for any reason, we will support your return to mediation, or a simple document update, depending on your needs.
*Note: there are circumstances where spouses cannot be in the same room, whether due to a restraining order, one spouse serving overseas, or living remotely, or simply because the emotions run too high. We will work with you to find the appropriate solution, whether that's going back and forth between rooms in our offices, or setting up a virtual room for the party who lives at a distance.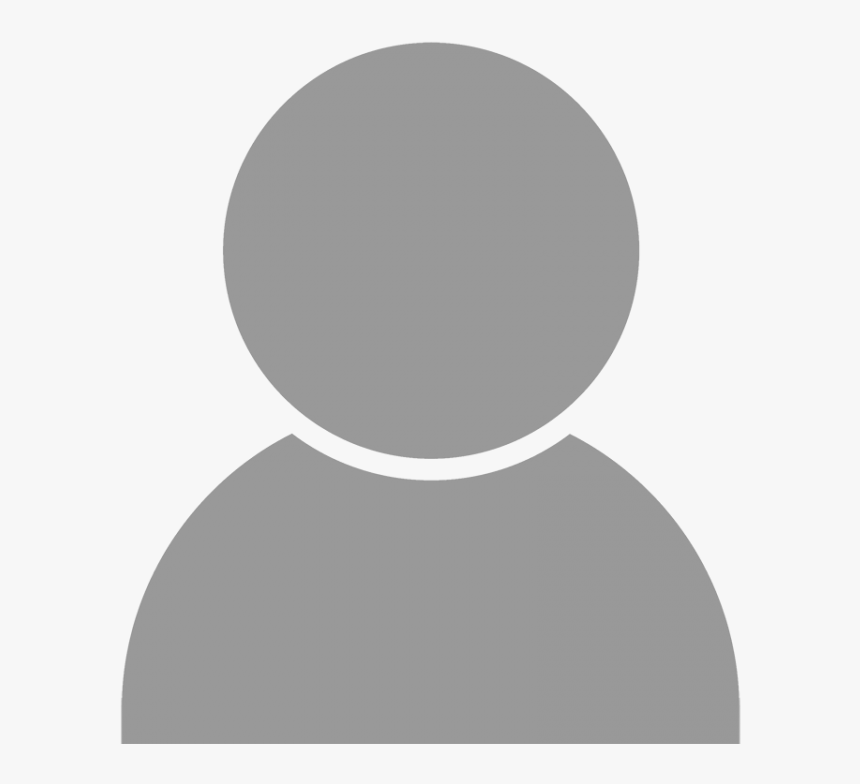 Leslie did a wonderful job, not only with her thoroughness when drafting documents but with managing her clients…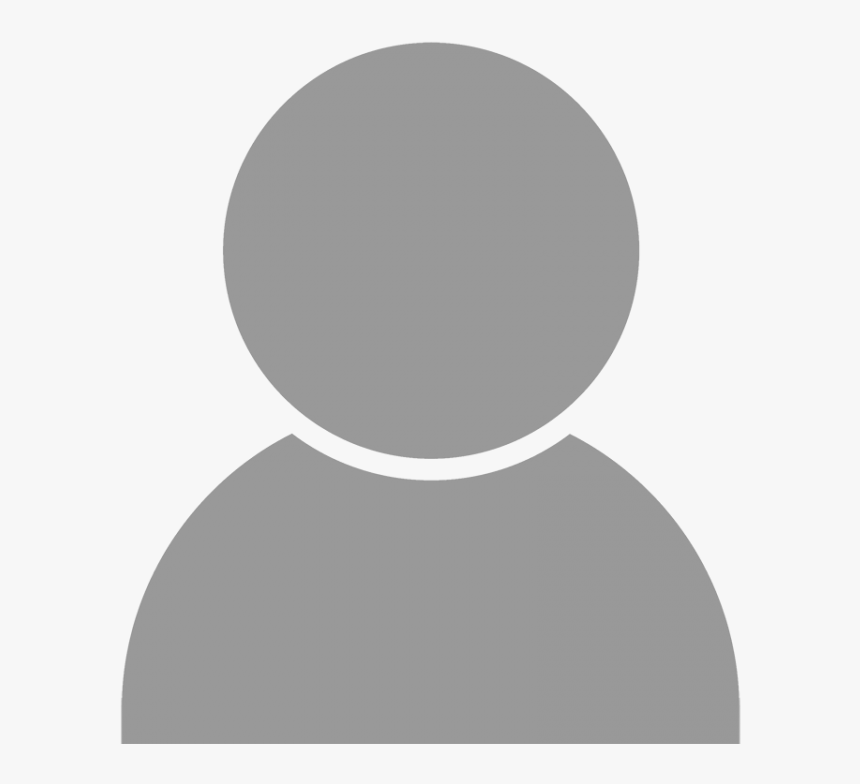 "I highly recommend Leslie Hoffman, Center for Divorce Solutions. Leslie is a tremendous separation mediator, a true professional…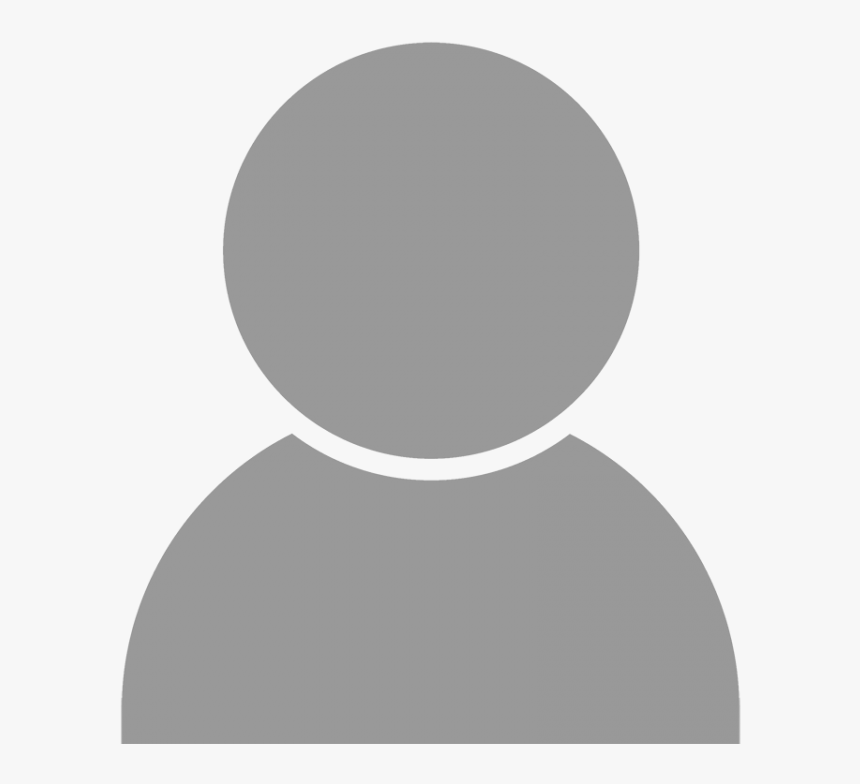 Leslie was so thorough and helpful in the meditation process. Her expertise definitely shows in her work and time…
A Kinder, Gentler Divorce
Divorce is never easy, but it doesn't need to be a battle. Come and meet with a professional mediator who will help you find amicable solutions to the issues that you can't seem to agree on.
Divorce mediation services available for Denver, CO and surrounding areas:
Lakewood, CO
Aurora, CO
Westminster, CO
Arvada, CO
Englewood, CO
Centennial, CO
Littleton, CO
Broomfield, CO
Thornton, CO
Henderson, CO
Superior, CO