Parenting Plan Mediation In Denver, CO
A Center for Divorce Solutions understands that children are central in a divorce and that the spillover from a separation affects them in profound ways. We work to make child-related mediation matters simple for divorcees in Denver, CO, through parenting plan mediation and similar services. Through amicable resolutions, we get parents on the same page about their rights and responsibilities, and make sure the transition to co-parenting is as simple as possible for the children.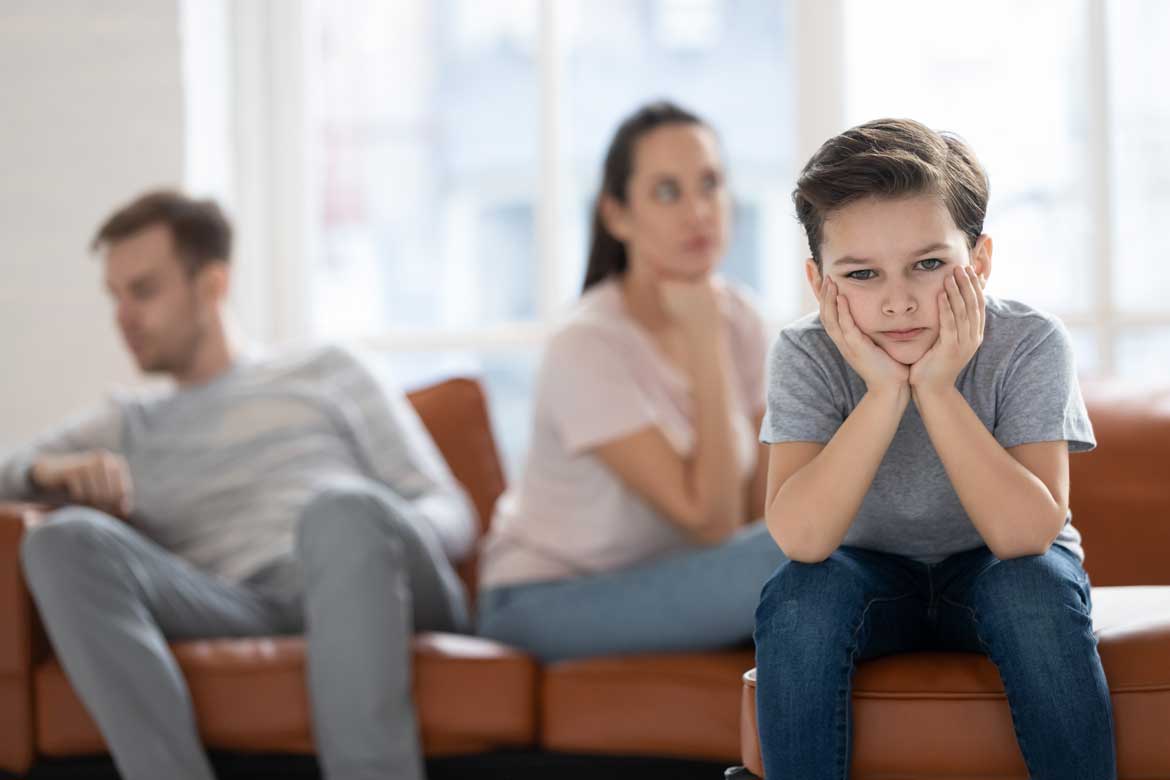 Divorce Mediation
Getting married is easy – getting divorced not so much. There is lots of emotion, multiple documents, a myriad of decisions and dozens of opinions from family and friends. You know best how you want your future to look, so take control of the decision-making process with help from a mediator who will make certain you understand your rights.
Parenting Plan Mediation
It is possible to dissolve the marital relationship, but it is neither possible nor desirable to dissolve the parental relationship between parents. Creating a parenting plan that works for the parents and is in the best interests of the children is the best use of mediation. They are your children, you know them better than anyone, and you should make the decisions regarding their future. A detailed and very specific plan ensures that both parents have clear and realistic expectations of their responsibilities.
Separation Agreements
A major part of a divorce involves the division of assets and debts in an equitable manner. Fear of the future financial picture is an emotional hot button. Knowing your rights is key to making good decisions and analysis of both parties needs helps you create a financial future that allows both parties to move forward. Once you've agreed on how the assets and debts will be divided, you know what you have to do moving forward.
Document Preparation
Court documents can be daunting! But we've completed them thousands of times. Once you've made the decisions about parenting and the division of assets and debts, maintenance and other agreements you've made during mediation, we prepare all the documents necessary for the Court. You review them, make sure everything is as you want it and then file them with the Court.
Post Decree Mediation
Sometimes things change – career moves, new marriage, the parenting plan you agreed to when your child was two doesn't quite work with a twelve-year-old. Sometimes there is confusion in interpreting what was going to happen or a disagreement that needs to be resolved. In most cases the Court will order couples to mediation before scheduling a hearing, but oftentimes people choose to come to mediation in the hopes of resolving issues without having to go to Court.